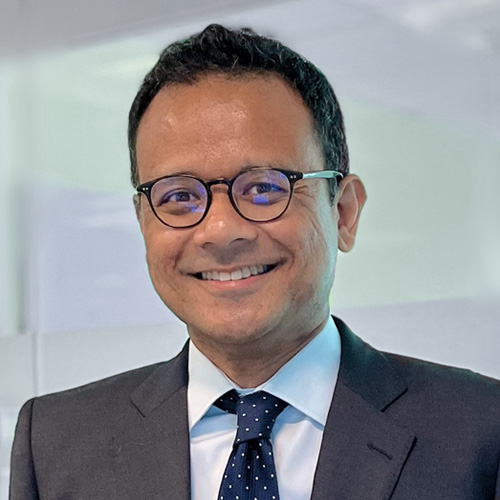 Senior Director,
Investment
Zain Azmir Zain Azahari
Azmir Zain is a Senior Director of Investment at Ekuinas. He is also a member of the Investment Committee and Management Committee.
Prior to joining Ekuinas, Azmir was Chief Operating Officer at the Malaysian Aviation Commission and a Director of Investments at Khazanah Nasional Berhad. He has extensive experience in investment management, economic regulation, corporate planning and M&A, particularly within regulated industries, in both domestic and international markets.
Azmir holds a BA (Hons) in Law from the University of Oxford and an MBA from INSEAD. He is also a Fellow of the Institute of Chartered Accountants in England & Wales and a member of the Malaysian Institute of Accountants. Aside from his responsibilities at Ekuinas, he is also a Non- Executive Director at NanoMalaysia Berhad.