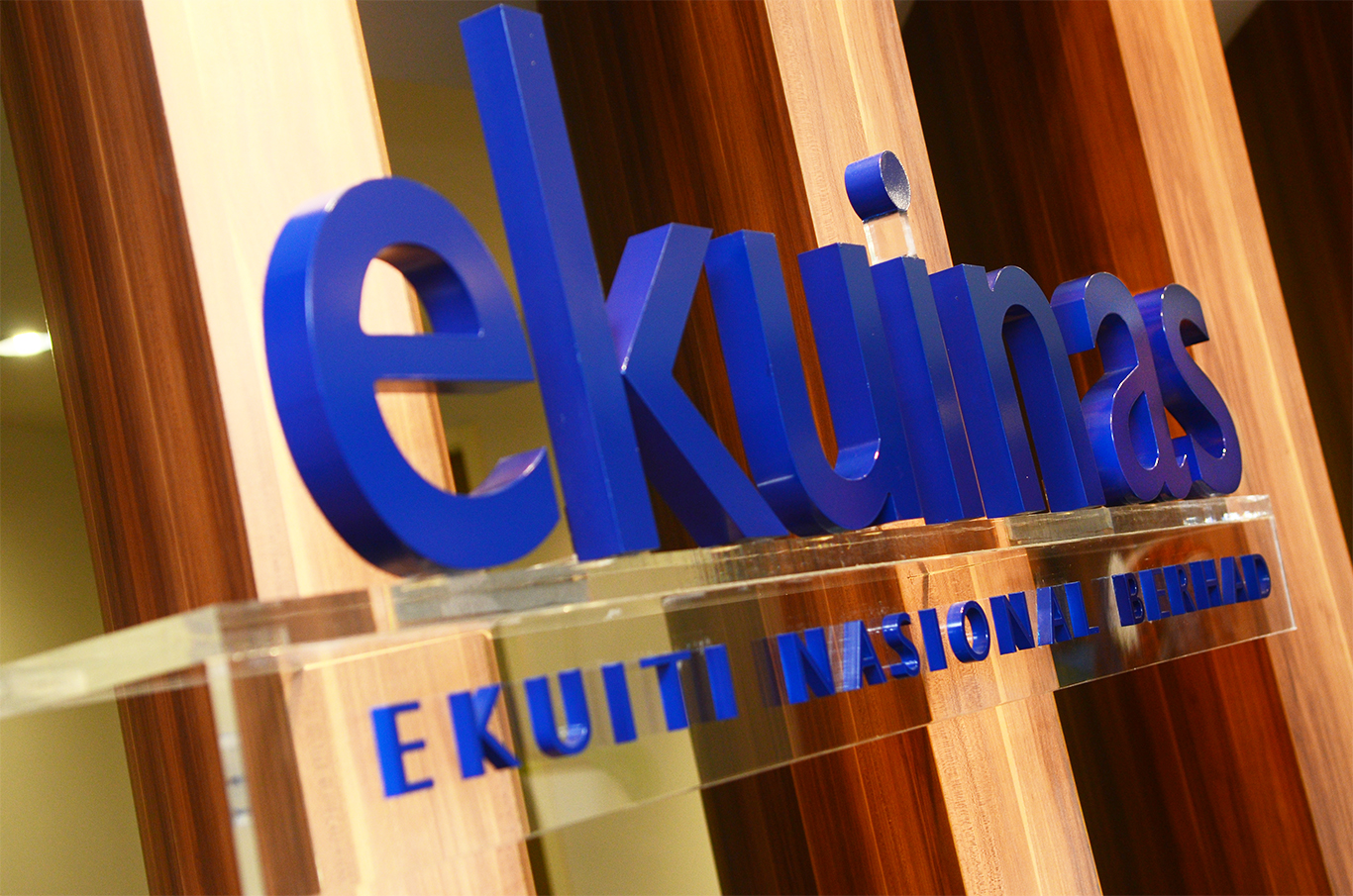 Ekuiti Nasional Berhad, or Ekuinas, is a private equity fund management company established by the Government of Malaysia on 1 September 2009 to promote equitable and sustainable Bumiputera wealth creation and economic participation based on the principles of market-friendliness, merit and transparency via the creation of Malaysia's next generation of leading companies.
The Government provides funds to Ekuinas in the form of a grant to be held in trust by Yayasan Ekuiti Nasional (YEN), a specific trust foundation whose mandate is to enhance and grow Bumiputera equity interest.

The funds held under YEN are directed into Ekuinas Capital Sdn Bhd, also known as Ekuinas Capital, which serves as the designated fund capital company. Ekuinas functions as the private equity company managing these funds and the operating entity where the management team resides.

Both Ekuinas and Ekuinas Capital are wholly owned subsidiaries of YEN and strive to fulfill the mission of promoting equitable, effective and enhanced Bumiputera economic participation by focusing on both financial and social objectives.