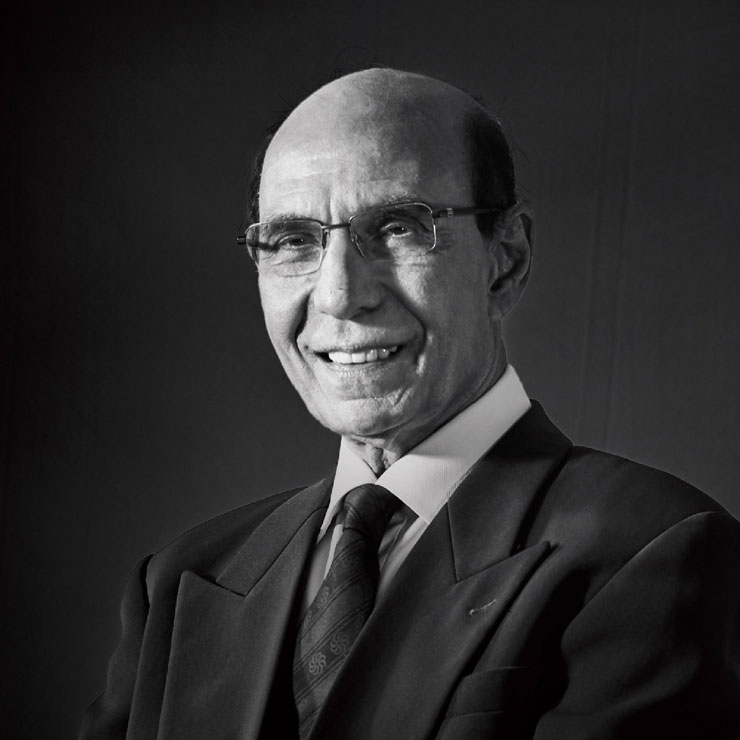 Independent Non-Executive Director
Tan Sri Dato' Seri Mohamed Jawhar Hassan
Tan Sri Mohamed Jawhar Hassan is an Independent Non-Executive Director of Ekuiti Nasional Berhad (Ekuinas). He is also the Chairman of the Nomination and Remuneration Committee and a member of the Audit and Risk Management Committee.
Tan Sri Jawhar is also a Commission Member of the Securities Commission Malaysia. He is Malaysia's Expert and Eminent Person to the ASEAN Regional Forum and a Distinguished Fellow of several Malaysian Institutes.
He was also the Chairman and Chief Executive of the Institute of Strategic and International Studies (ISIS) Malaysia. He served with the Government of Malaysia in various positions before joining ISIS Malaysia as Deputy Director General in 1990.
Tan Sri Dato' Seri Jawhar was Member, Economic Council Working Group and Member, Advisory Panel, Malaysian Anti-Corruption Commission. He is former Co-Chair of the Council for Security Cooperation in the Asia Pacific (CSCAP).