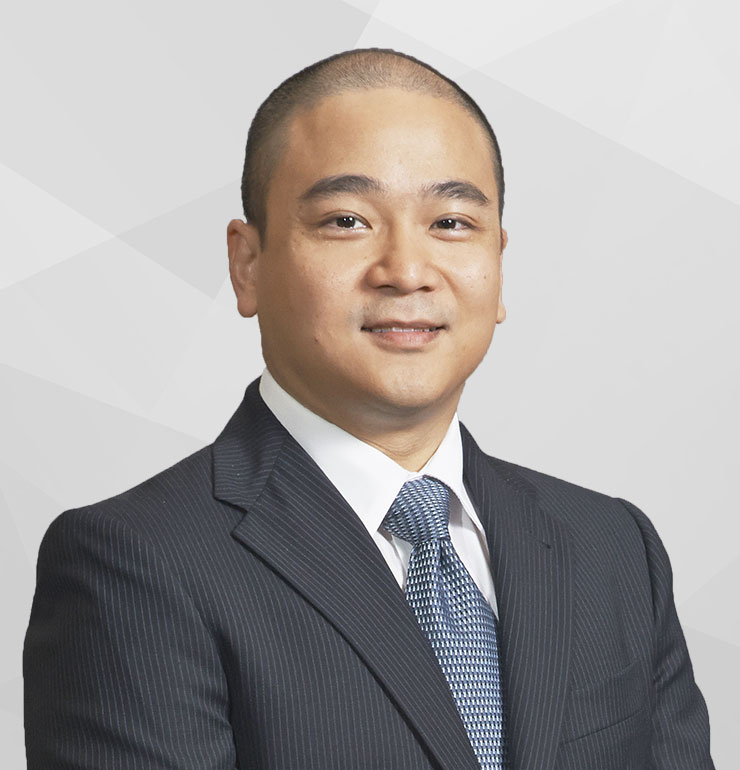 Senior Director,
Investment
Lim Fu Yen
Lim Fu Yen is a Senior Director, Investment at Ekuinas and a member of the Investment Committee and Management Committee. He is one of the Senior Directors jointly in charge of Ekuinas' healthcare, manufacturing, and oil and gas investments. Previously, he was also involved in Ekuinas' maiden technology investment.
Prior to joining Ekuinas, Fu Yen was investing in the North American equities market at Orbis Investment Management, out of San Francisco. Prior to that, he was a management consultant with the Boston Consulting Group, participating in strategy and operational projects across the financial services and oil and gas sectors. He has worked extensively in both Southeast Asian and East Asian regions.
Fu Yen graduated from Dartmouth College with a Bachelor of Arts degree in Engineering Science and Economics, and has a Master of Business Administration (MBA) from Stanford University Graduate School of Business.