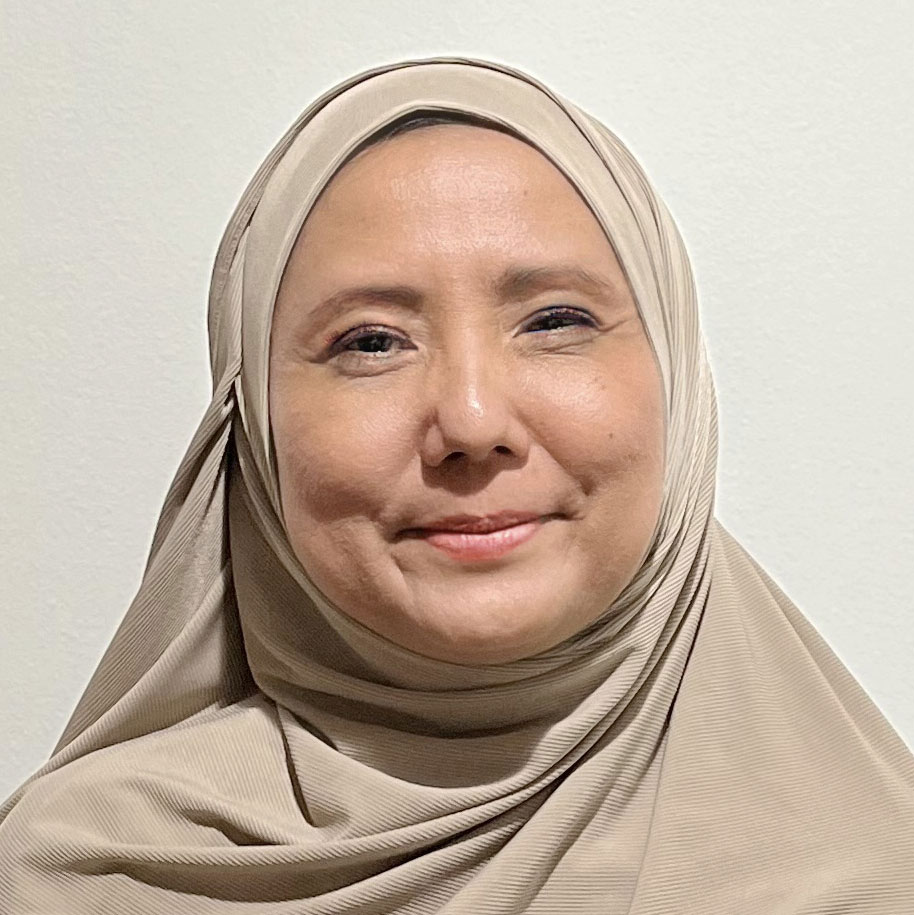 Fazlin Abu Hassan Shaari
Fazlin is the Chief Financial Officer (CFO) of Ekuiti Nasional Berhad. She is a qualified accountant and has an extensive experience across the areas of strategy and investments, corporate & operational finance, investor relations and general management.
Prior to joining Ekuinas in September 2021, Fazlin was with PricewaterhouseCoopers, CIMB Investment Bank, Media Prima Berhad and Tune Group. She has also been in advisory roles on project basis for fund raising, debt restructuring, cost rationalisation and corporate re- organisation.
Fazlin holds an MBA with Distinction from Nottingham University and a Bachelor of Science (Hons) in Accounting & Finance from Warwick University. She is a member of ACCA and MIA, she completed her ACCA and MICPA papers during her training at PwC.