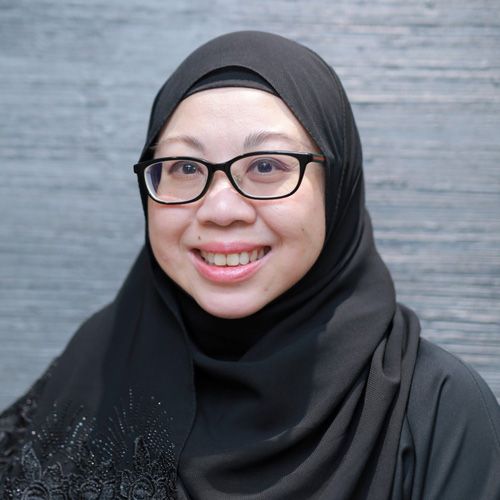 Sharifah Noralina Yassin (Nina)
Nina is the Chief People Officer, responsible for the management of Human Capital, Administration and MIS functions for Ekuinas. She is also responsible for the HR Strategies and its implementation across all Ekuinas Portfolio Companies, working closely with the respective CEO, HR Head, Investment team and Portfolio Monitoring & Management team to ensure all HR initiatives are aligned with the value creation plan for each company.
Prior to joining Ekuinas, Nina was the Human Resource Director for Dutch Lady Malaysia & Singapore. Before joining the world of corporate HR, Nina spent over 9 years as a consultant at Accenture, Aon and Willis Towers Watson where she consulted with large multinational companies as well as many of the Government Linked Companies and Investment Companies and other government agencies.
Nina graduated with a Bachelor of Arts degree, majoring in Organizational Studies and Psychology from the University of Michigan, Ann Arbor.