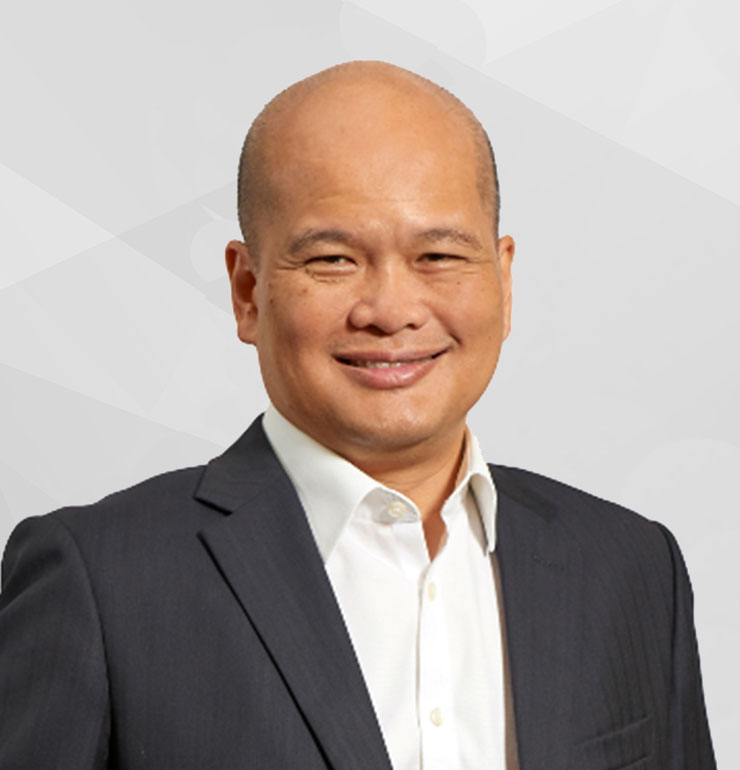 Independent Non-Executive Director
Tan Sri Shahril Ridza Ridzuan
Tan Sri Shahril Ridza Ridzuan was appointed as Independent Non-Executive Director of Ekuiti Nasional Berhad (Ekuinas) on 1 October 2022.
Tan Sri Shahril was the Managing Director of Khazanah Nasional Berhad from 2018 to 2021 where he was responsible in upholding the mandate of growing the nation's long-term wealth via distinct commercial and strategic objectives. Before serving Khazanah, he was the CEO of Kumpulan Wang Simpanan Pekerja (KWSP), the nation's largest retirement fund, and prior to that served as its Deputy CEO (Investments). Prior to joining KWSP, he was the Managing Director of Malaysian Resources Corporation Berhad (MRCB), where he was responsible for developing Kuala Lumpur Sentral into one of the main commercial centres in Malaysia. Tan Sri Shahril had previously served at Pengurusan Danaharta Nasional, where he was involved in corporate recovery and credit restructuring following the 1997 Asian financial crisis. He started his career as a Legal Assistant at Zain & Co from 1994 to 1996.
Tan Sri Shahril is currently a Non-Executive Board Member of Malaysia Aviation Group Berhad and Malaysia Airlines Berhad. He was appointed as a Chairman of Axiata Group Berhad on 1 January 2022, after joining the Board on 29 November 2021 and he is also Chairman of Iskandar Waterfront Holdings Sdn Bhd effective 18 May 2022.
Tan Sri Shahril holds a Master of Arts from Cambridge University and a Bachelor of Civil Law from Oxford University and has been called to the Malaysian Bar and the Bar of England and Wales.