Download

Discipline in Disruption

The world is changing in rapid, complex and unpredictable ways. Macroeconomic headwinds such as the onset of geopolitical events from the Russia-Ukraine conflict and escalating China-US tensions and the ensuing supply chain disruptions mounted new pressures and challenges for businesses already grappling with the disruptions brought on by the pandemic. The rapid rise in energy, food and materials prices further dragged global growth expectations.

Growth and innovation that catalysed the transformation of the modern world such as the rise of artificial intelligence (AI) technologies, widespread use of the Internet and adoption of digitalisation have also impacted the way we work and live.

How we approach disruptions is a matter of perspective. Embracing disruptions as opportunities in spite of shifting market conditions while building strong, resilient businesses that can withstand such uncertainties remain our priority. 'Discipline in Disruption', is the theme for Ekuinas' Annual Report 2022. This year has allowed us to examine our direction, investment and business strategies. The year provided us the opportunity to demonstrate the importance in maintaining discipline and balance in our investment approach, and our organisation's resourcefulness in the pursuit of delivering positive impact in both good and uncertain times.
Past Years' Annual Reports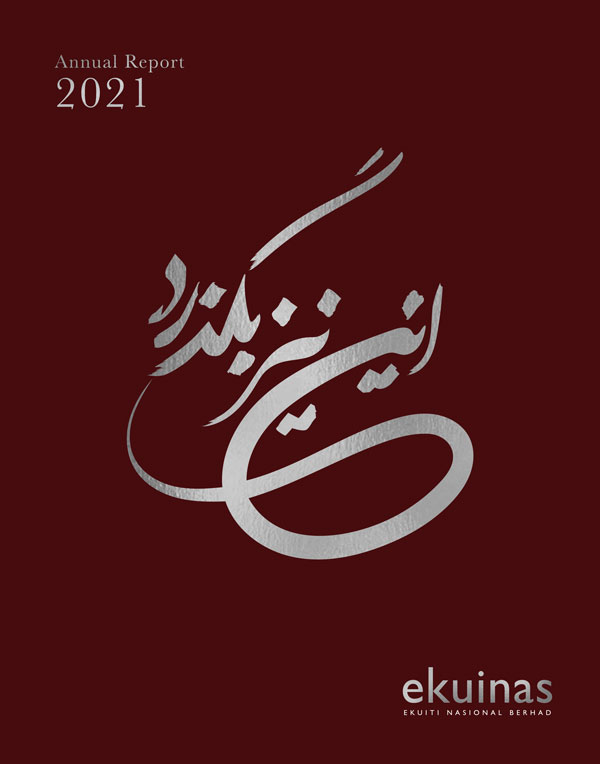 2021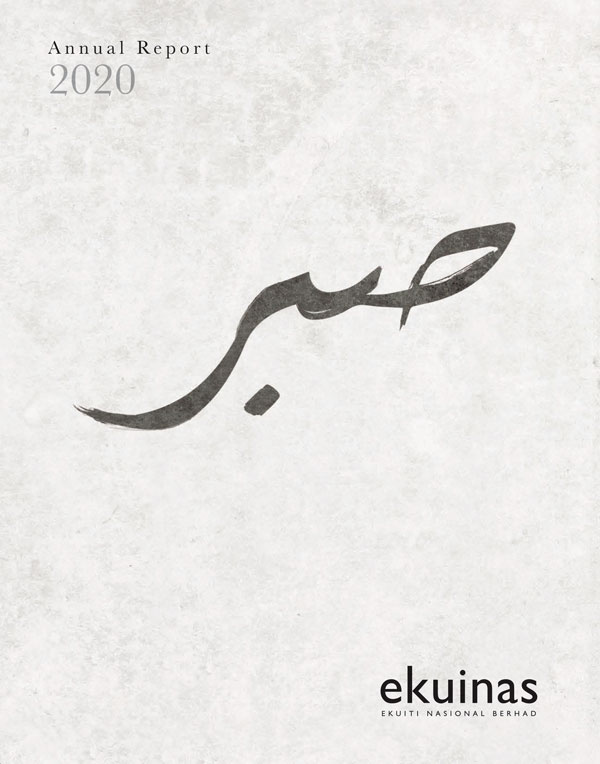 2020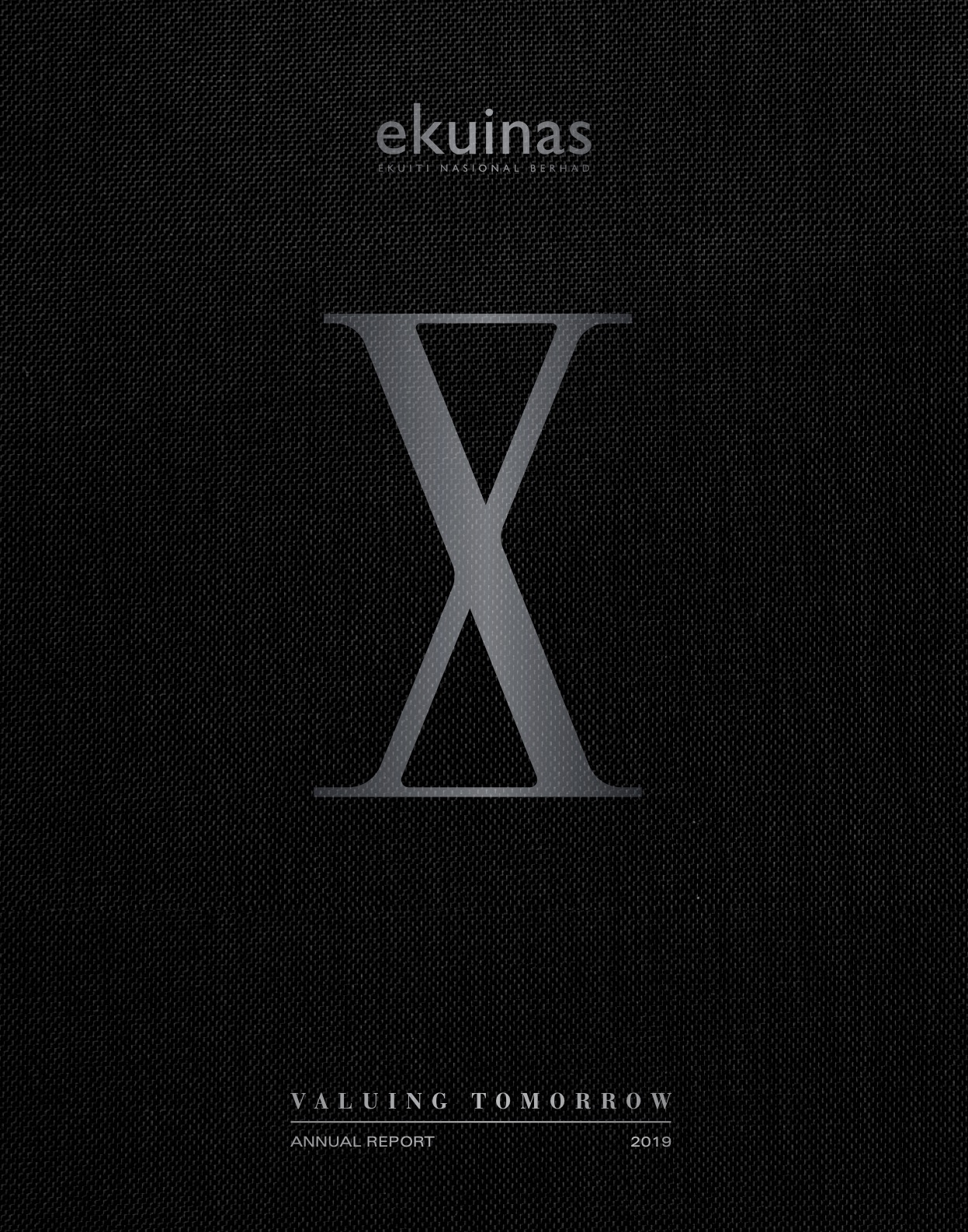 2019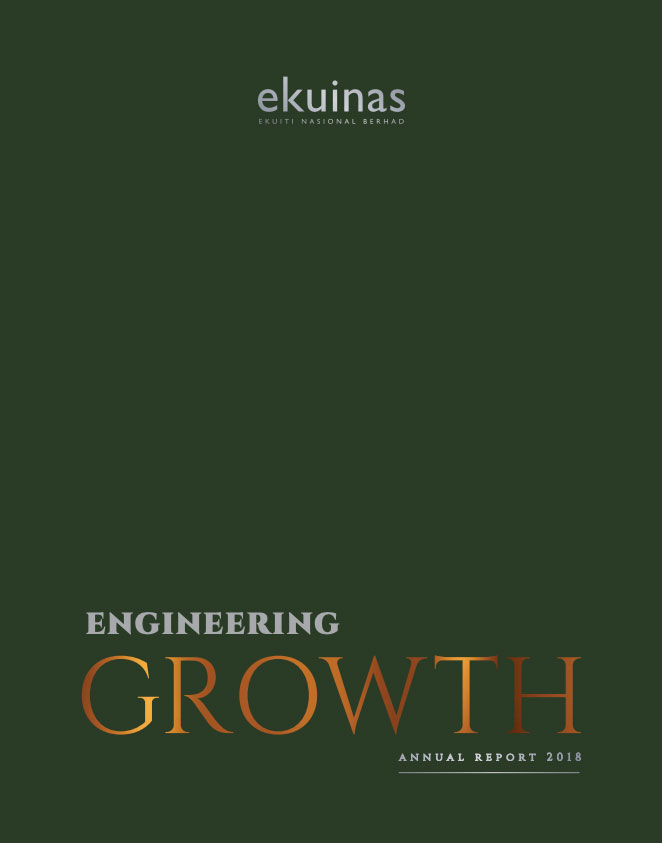 2018
---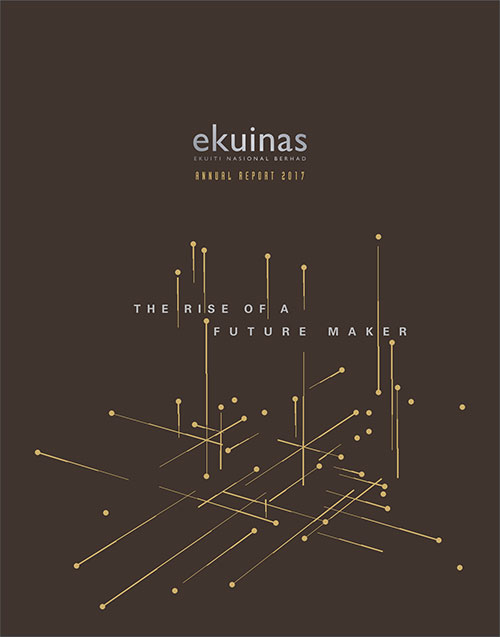 2017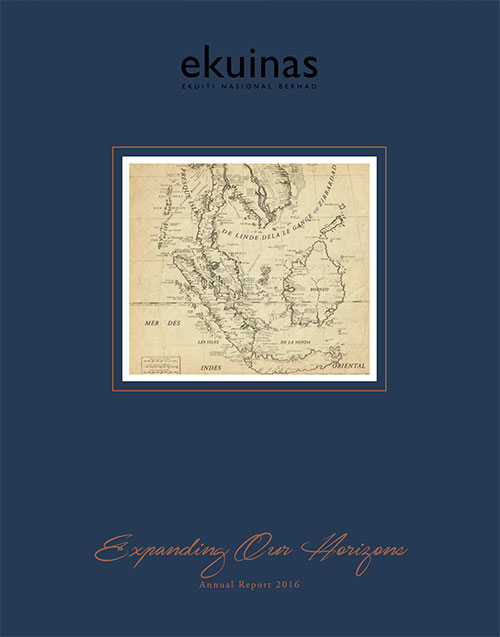 2016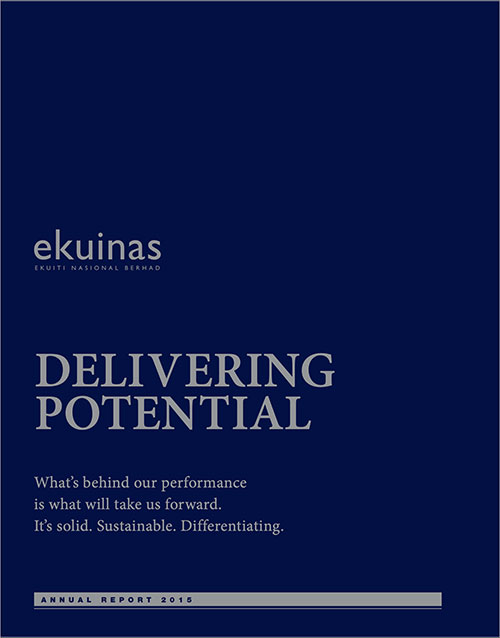 2015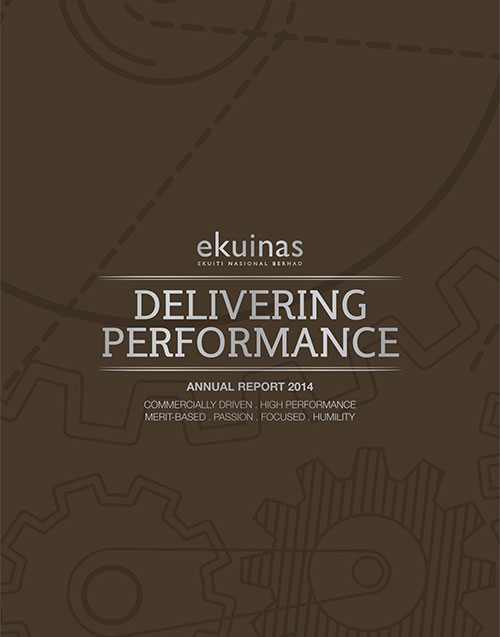 2014
---